To access your employer account, you must use a verification code sent to your registered email. This is essential for verifying your account when signing in from a different device or after being signed out for more than 14 days.
Verification Code via Email

Upon logging in, you'll receive a notification. Click "Send verification code".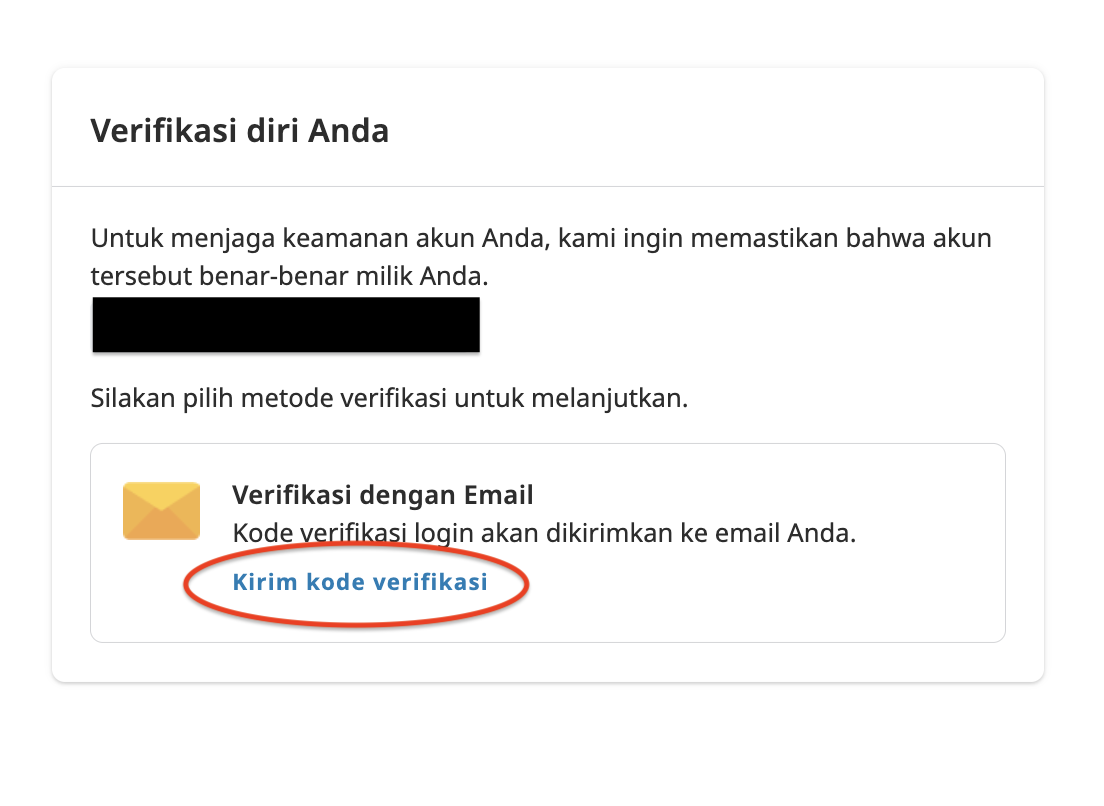 Check your email inbox for the 6-digit code.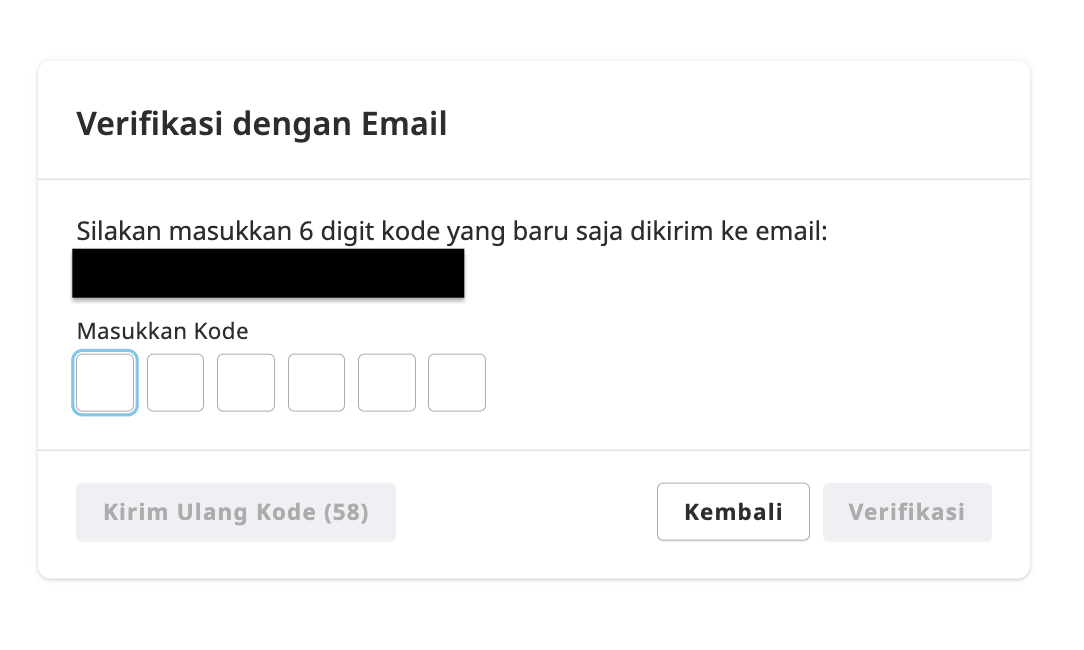 Copy the code and enter it on the verification page. Click "Verify".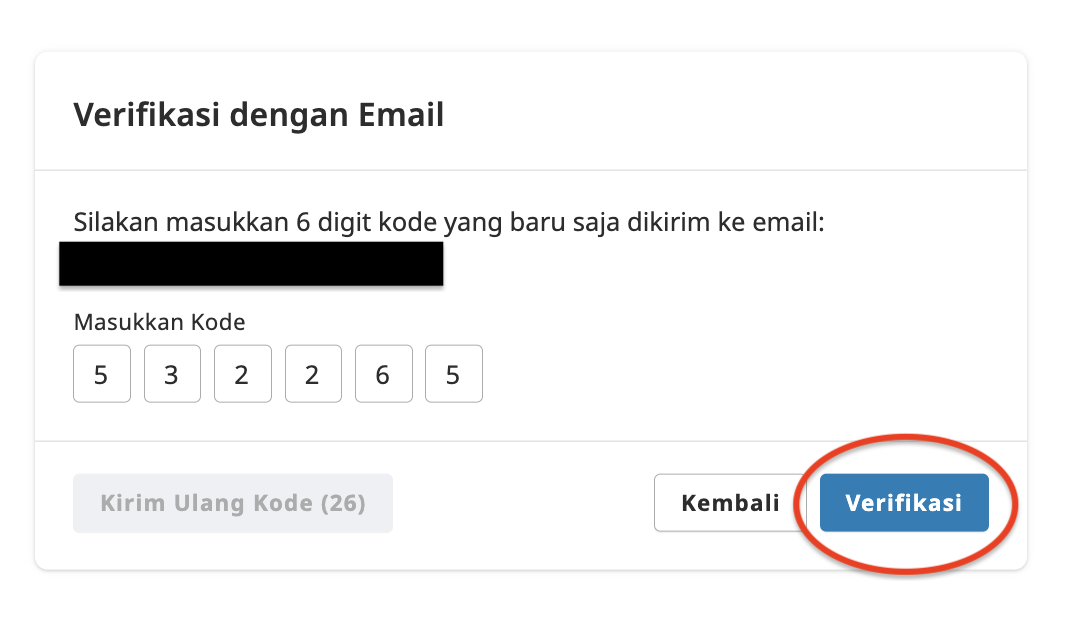 Once completed, you'll successfully log in to your employer account and be directed to your account Dashboard.
OTP login via WhatsApp
As another alternative solution, we recommend that you can also change your 2FA settings using OTP login via WhatsApp in the Account Settings section.
Sign in on https://employers.glints.id/login.
Select "Account Settings" > "Sign In & Security" > "Update & Verify" in the "Update WhatsApp Number" section.
Enter your mobile/WhatsApp number and click "Send OTP".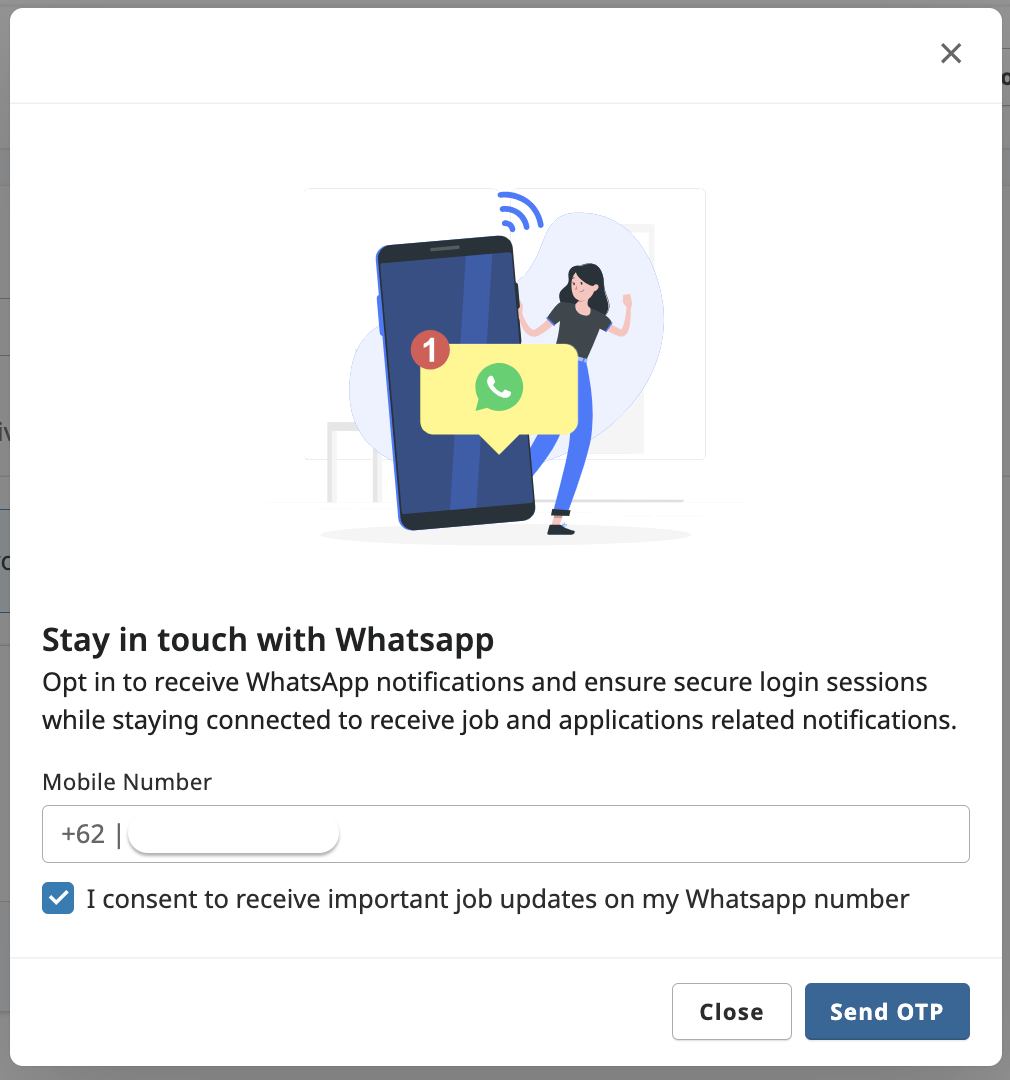 Check your WhatsApp for the sent verification code and enter it. When finished, click "Verify".
Your verification is successful, and you'll receive future login OTPs via WhatsApp. Your number will be labeled "Verified".

If you have successfully updated your WhatsApp number, in future logins when you need the verification code, you will be presented with two options: verification code via email and OTP login via WhatsApp.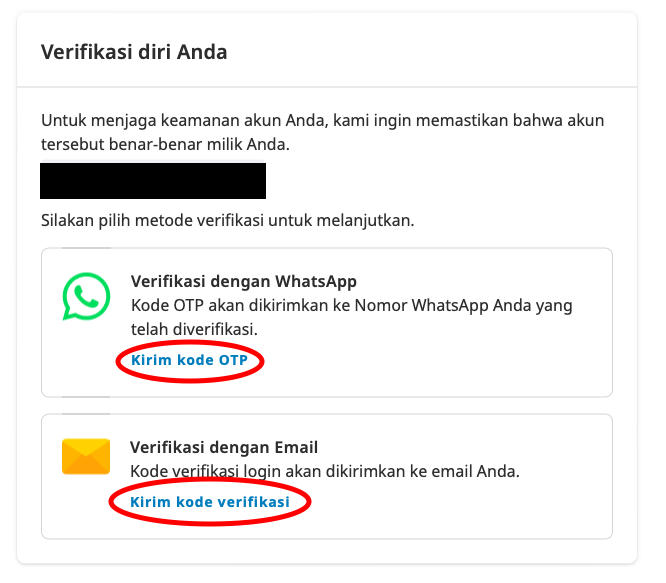 Troubleshooting:
If you don't receive the verification code:
Email:
Check the spam/junk folder of your email.

Search by typing the keyword i.e. "(your email name), here's your Glints verification code".

WhatsApp:
Regularly check your WhatsApp.

Ensure a stable internet connection.




If the code isn't received within 1 minute, contact us at hello@glints.com with the subject "Not Receiving Email 2FA Verification Code/OTP Login via WhatsApp". Provide the registered email or phone number used for logging in.