In the mobile app, simply click the "Chat to Apply" button, and you will be presented with a series of questions by the hiring manager. It's as simple as that!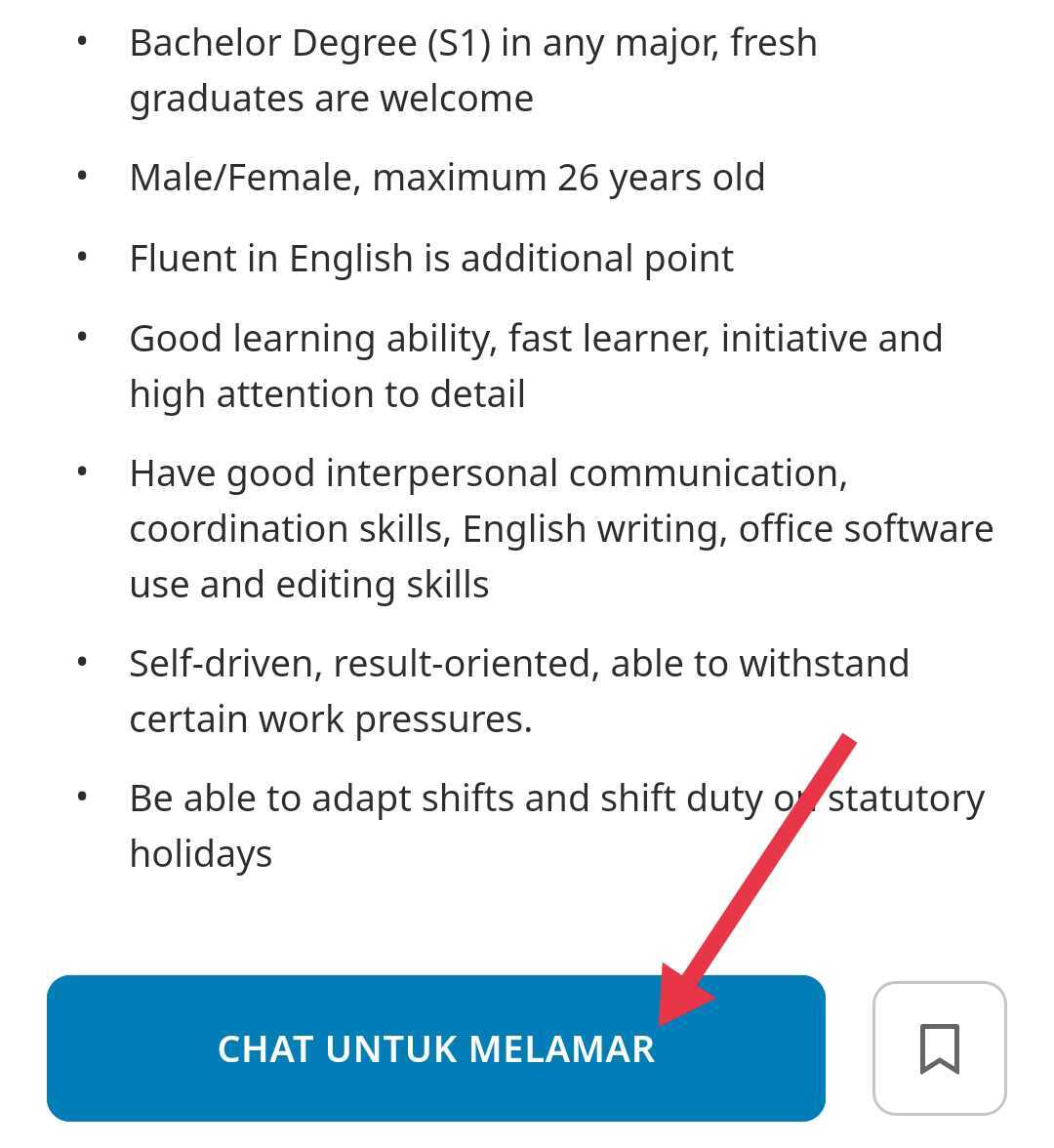 For additional details regarding the "Chat to Apply" feature, please refer to the "Chat to Apply Introduction".
On the website, you can conveniently apply using the "Easy Apply" option.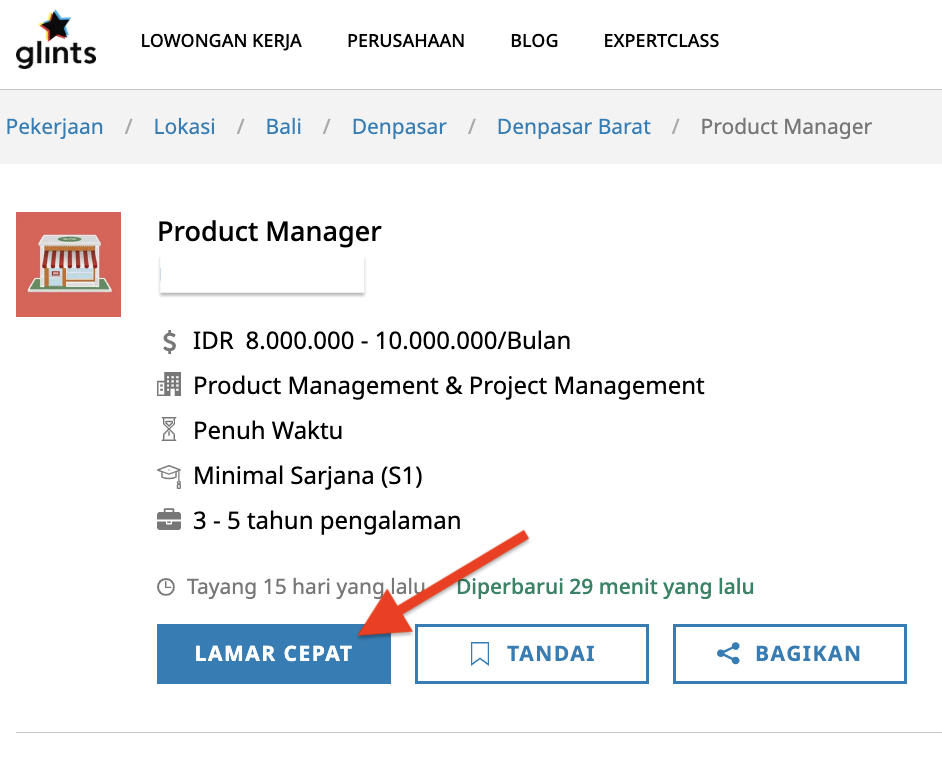 Although the "Chat to Apply" feature is not currently available on the Glints website, you can still engage in conversations with recruiters after submitting your application on the website if you have downloaded the Glints application first. Learn more here.
Download Glints App now for seamless communication!