To create the company or post a job on Glints, the company should upload legal documents to prevent any fraud. If you have difficulties while uploading the legal documents, you can follow this step below:
1. Make sure you already have an employer account on Glints. If you have not created the account yet, you can sign up from this link https://employers.glints.id/dashboard.
2. After successfully logging in/creating the account, make sure that you already created the company profile. If you have not created the account yet, you can read this article to know how to make the company profile How to Create a New Company (My Company Does Not Exist Yet on the Glints Platform)?.
If you have created the company account, you can click the "company profile" like the picture below:

3. Then you will see a page like a picture below:

scroll down the page until you find the section "13 Digits NIB (Nomor Induk Berusaha)" and "Company Legal Document (SIUP OR NPWP)"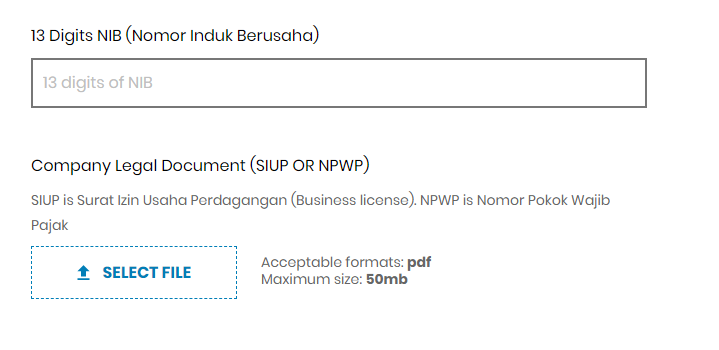 And then you can fill in the Nomor Induk Berusaha if any. But if you do not have the Nomor Induk Berusaha, you can upload the SIUP or NPWP.
Notes:
Make sure the file is in PDF format with a size maximum of 50MB.
For NPWP, make sure the NPWP is the last version like the picture below: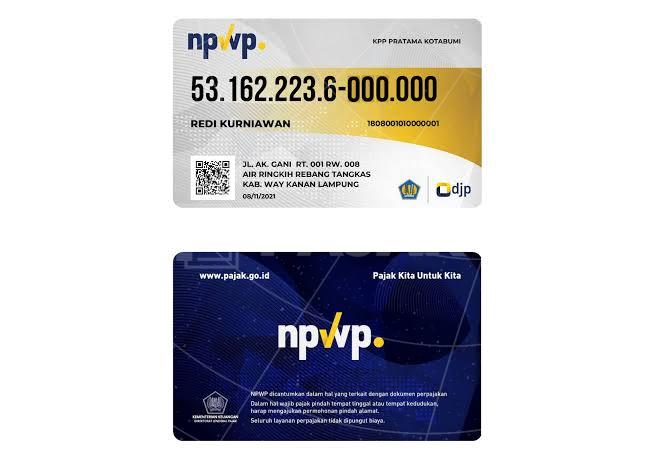 credit: https://www.pajak.com/pajak/npwp-elektronik-punya-kekuatan-hukum-sama/
4. Next, you can click save after successfully uploading the NPWP and filling in the NIB. Then wait for our team 2x24 hours working days to double-check the legal document.

Notes: If you have any difficulties, you can contact us at hello@glints.com and we will be happy to assist you.